The Cultural Institute of Health and Education Inc
MAKE A DIFFERENCE Donate Today!
Over 200 students signed up to date!
Our Mission
The mission of the Cultural Institute of Health and Education (CIHE) is to empower and prepare health professionals who will provide high quality, knowledge, caring and compassionate care for residents, in-patient, assisted living facilities, nursing homes, private homes, outpatient facilities and hospitals. It is our mission to prepare health education to individuals who are open minded, professional and dedicated to providing high quality care to all residents, clients and patients that they may serve.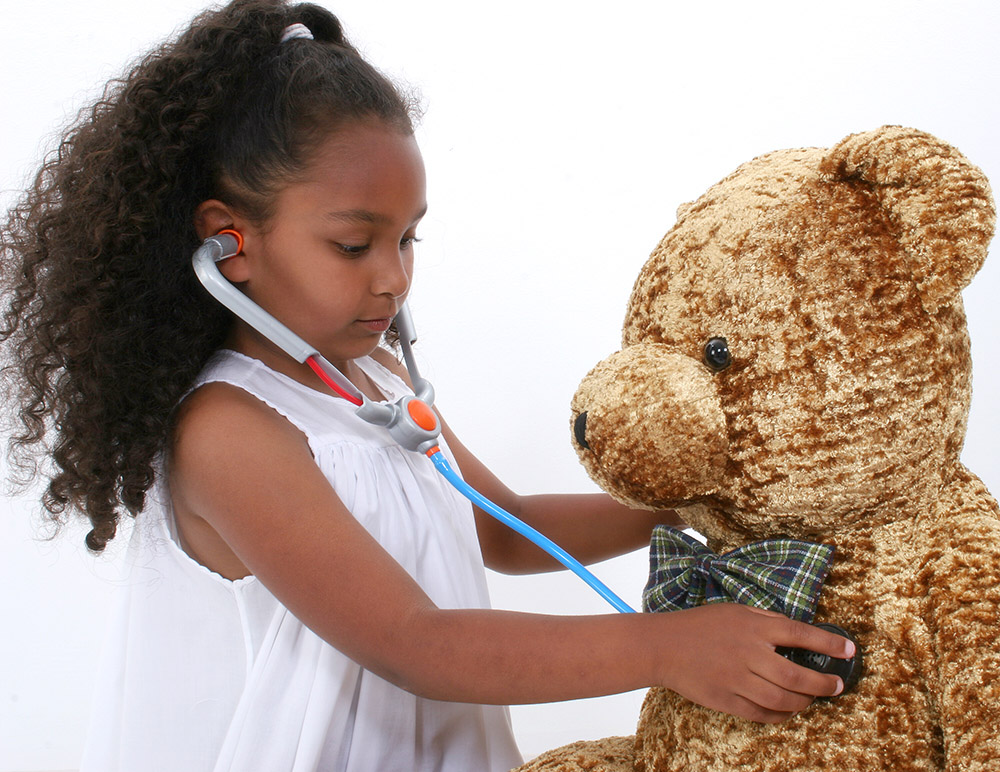 Learn more about our Patient Care Tech Program
PCTs are assistants who work with patients in a variety of settings. They assist doctors, nurses and other health professionals with the care of patients.
Learn more about our EKG Program!
EKG technician's are healthcare professionals trained to perform electrocardiogram (EKG) testing on patients. EKGs are medical devices created to measure the function of the heart.
Learn more about becoming a Phlebotomist!
A Phlebotomist is a healthcare professional that is trained to draw blood for clinical and medical testing. They can also assist in giving blood transfusions, blood donations, medical research, and dialysis's.